Web Application Development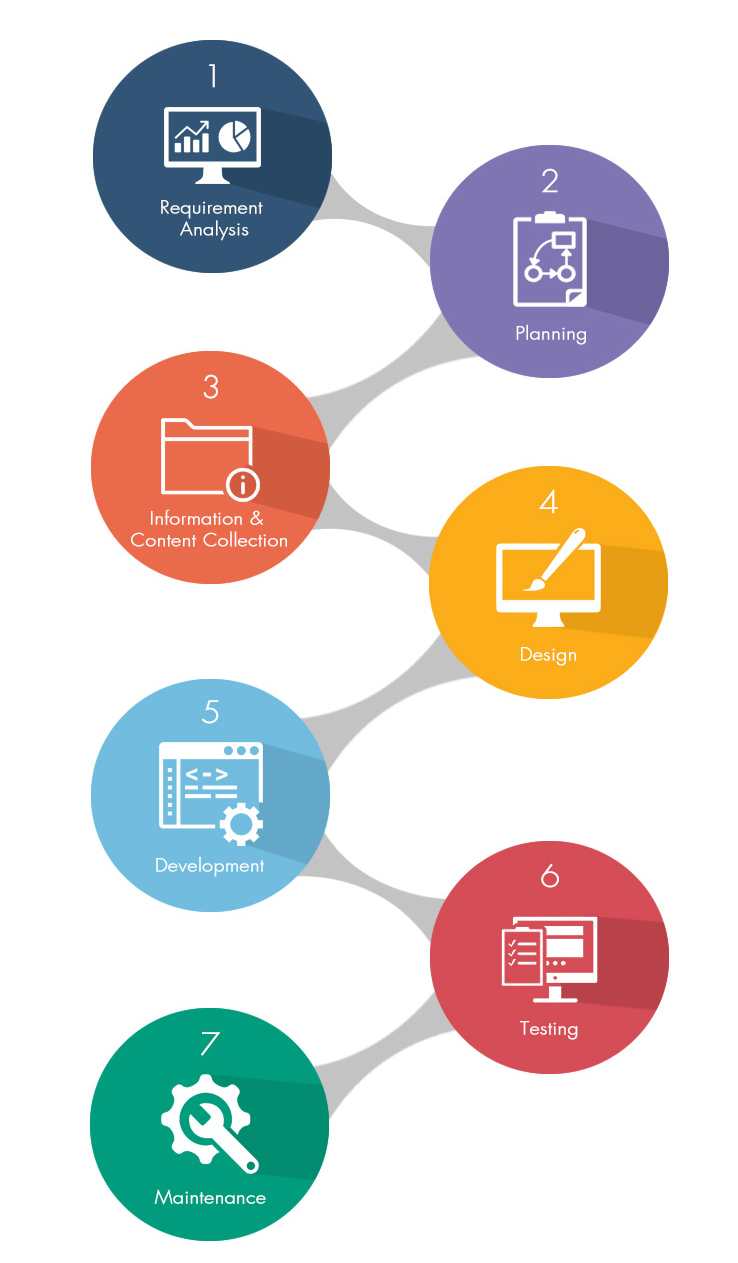 Why Web Application Development?
"Websites are multipurpose. They can enhance awareness of your brand, enable you to host web applications with specific functions and benefits, provide user-relevant content, showcase your art, products, work, thoughts, skills, among other things."
Whether you are looking for a Dynamic site (user interaction centric) or a static site (informational/display centric), we have you covered.
Why Work with Us?
Our websites are custom-made. We take the time to research and understand your business so that we can give you what you need and you can enter the internet with confidence.

We offer a content management system that is easy to learn and to manage. We own all of the source code and give you training if you want to manage it yourself, or else we can manage it for you.

Our experience boast a solid track record of satisfied clients and happy partnerships. With our retention of highly qualified and skilled staff and our sound understanding of the latest internet technologies, you're ensured that we will deliver the best.

From the beginning, our focus has been on the development of a software framework that is reliable, easy to use and easily updateable. This is called a content management system, or CMS,, and it's used to complement your website by providing you with the necessary tools to make changes to any content or images on the website.

We like to take pride in the fact that we are able to offer you the full package when it comes to your online experience. Online Innovations specialises in the design, development, e-business, e-commerce, search engine optimisation (SEO), internet marketing, hosting and social media.

The fact that our Innovations owns the framework means that we are able to develop our customers' unique requirements without them feeling constrained to a specific design and function.